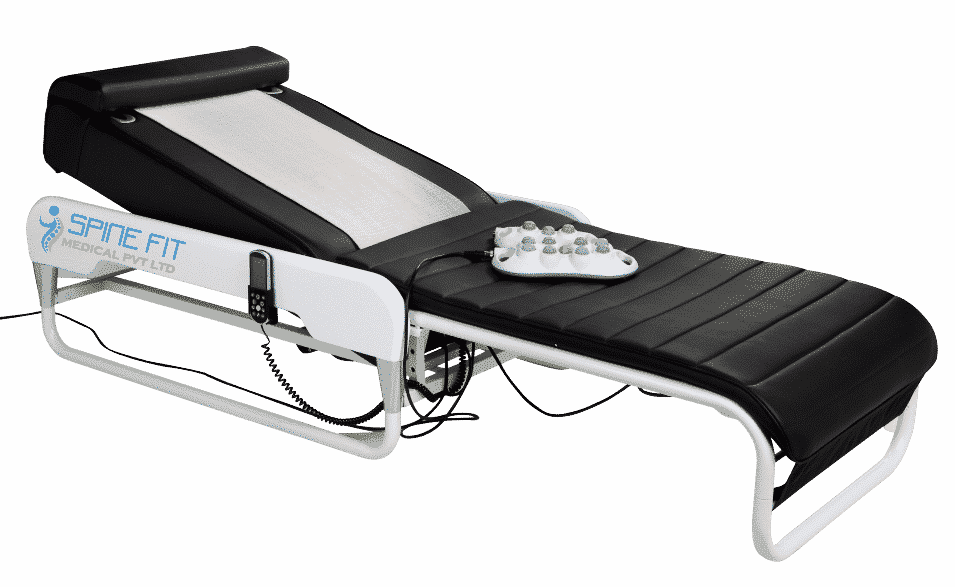 Master V3+ Korean Bed
Orignal Korean Jade Massage Bed
The Master V3 Plus Jade Massage Bed™ is the world's first Jade Massage Bed whose micro-circuit brains are designed by an team of engineers working with 27 doctors team, and scientists and market specialists!
This revolutionary design provides the best massage for the widest audience, with more individually programmable features than any other jade massage bed on the market!
5 Therapy Principles
Korean Master V3 PLus Jade massage bed is based on following 5 Principles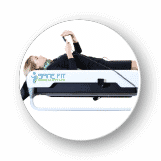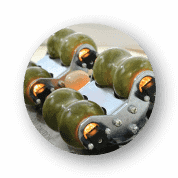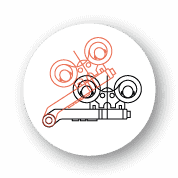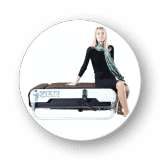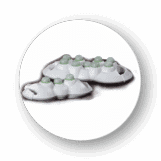 The "Level – J" mode provides a preventive and healing effect,
in medicine it is also called "vibration" of the spine.
This is due to the unique technique of motion of jade rollers.
Active traction of the spine: from the cervical to the lower back.
Massage in this mode allows:
-to increase the mobility of the vertebral-motor segment;
-to reduce the pain in spasms;
– Relieve tension in the muscles of the neck and back;
– unload the upper thoracic area;
Master V3 PLus Korean Jade Massage Bed "works in 4 modes of intensity: weak, medium, strong, individual. Do you want to feel absolutely comfortable? Adjust the massager individually for yourself and get the most benefit and pleasure.
Music Therapy
Massage with relaxing music is able to improve the psycho emotional mood to the maximum degree, relieve stress and accumulated stress per day.
Heat contributes to the rapid flow of blood to the joints and improves their nutrition.
Relieves acute pain in the muscles, making them more elastic.
A variety of massage modes, built-in bed Master V3 Plus, allows you to choose the right one to achieve the desired effect. Also, during the operation of any of the modes, you can adjust the strength of the massage effect, the heating temperature, the time and angle of the backrest.
The Korean Master V3 features a slide-in bed that ensures minimum space usage, and an overall design that fits well with your living room, bedroom, study, and other interior spaces, giving them a chic, modern look..
SLIDING DESIGN
The Automatic Thermal Massager has a slide-in feature on its underbelly, which allows it to become a sofa when
slid in. This seat offers not only heating but superior spatial efficiency as well.